Irritated gums (e.g. by Braces, prostheses, aphthous ulcers, Herpes) and dry lips can be uncomfortable and limit your quality of life. Conaskin products relieve your symptoms.
Conaskin tincture contains a patented combination of Manuka honey, Propolis and Aloe vera, protects the affected tissue and supports natural regeneration. Conaskin Lip Balm with Manuka honey, propolis and real beeswax provides long-lasting moisture and makes your lips pleasantly supple. Everything without chemicals.
Get to know here more about Manuka honey, the natural product of the New Zealand Maori that has been tried and tested for centuries.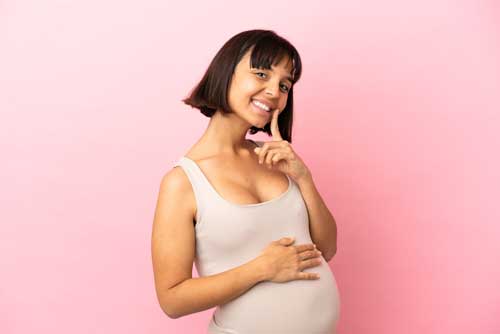 Use also during pregnancy
Protects your gums during pregnancy, 100% natural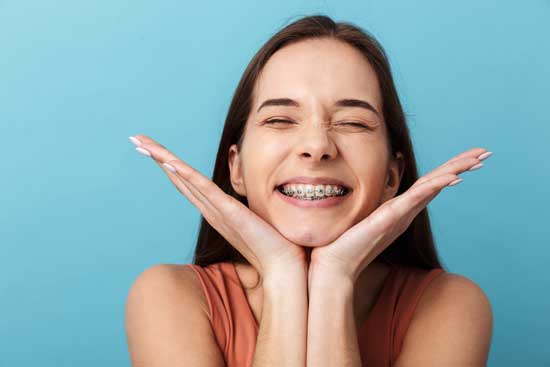 Conaskin Oral Care by the Shore
Conaskin oral care: optimal care for braces wearers.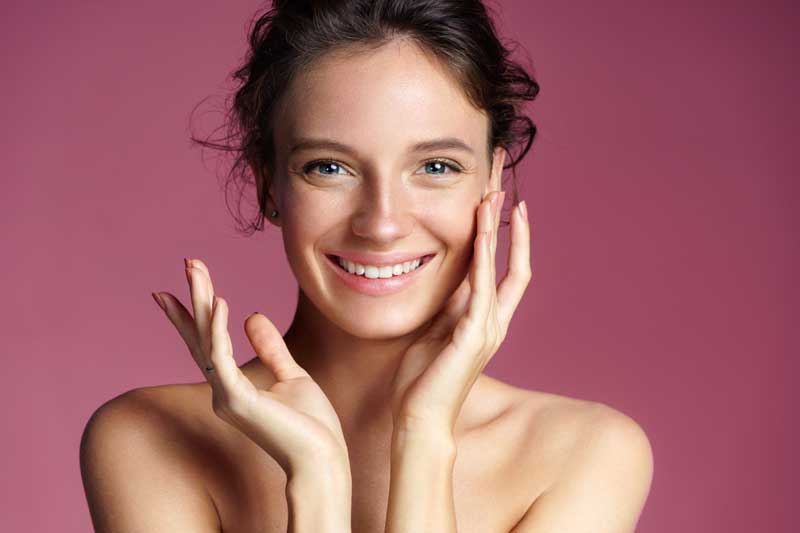 Conaskin Tincture: Lip Balm
Long-lasting moisture for your lips with Manuka honey.
Recommended by dental hygienists and dentists.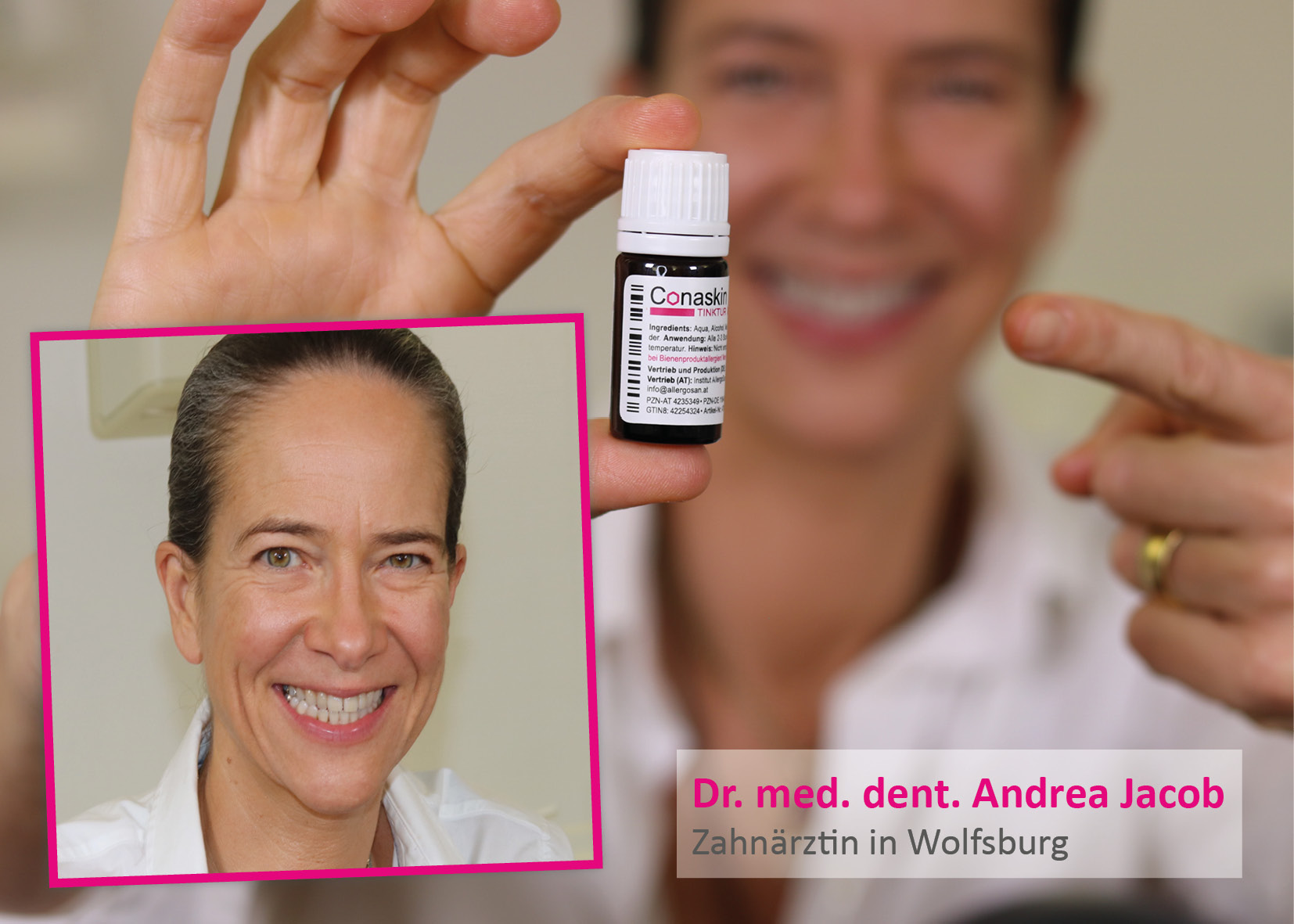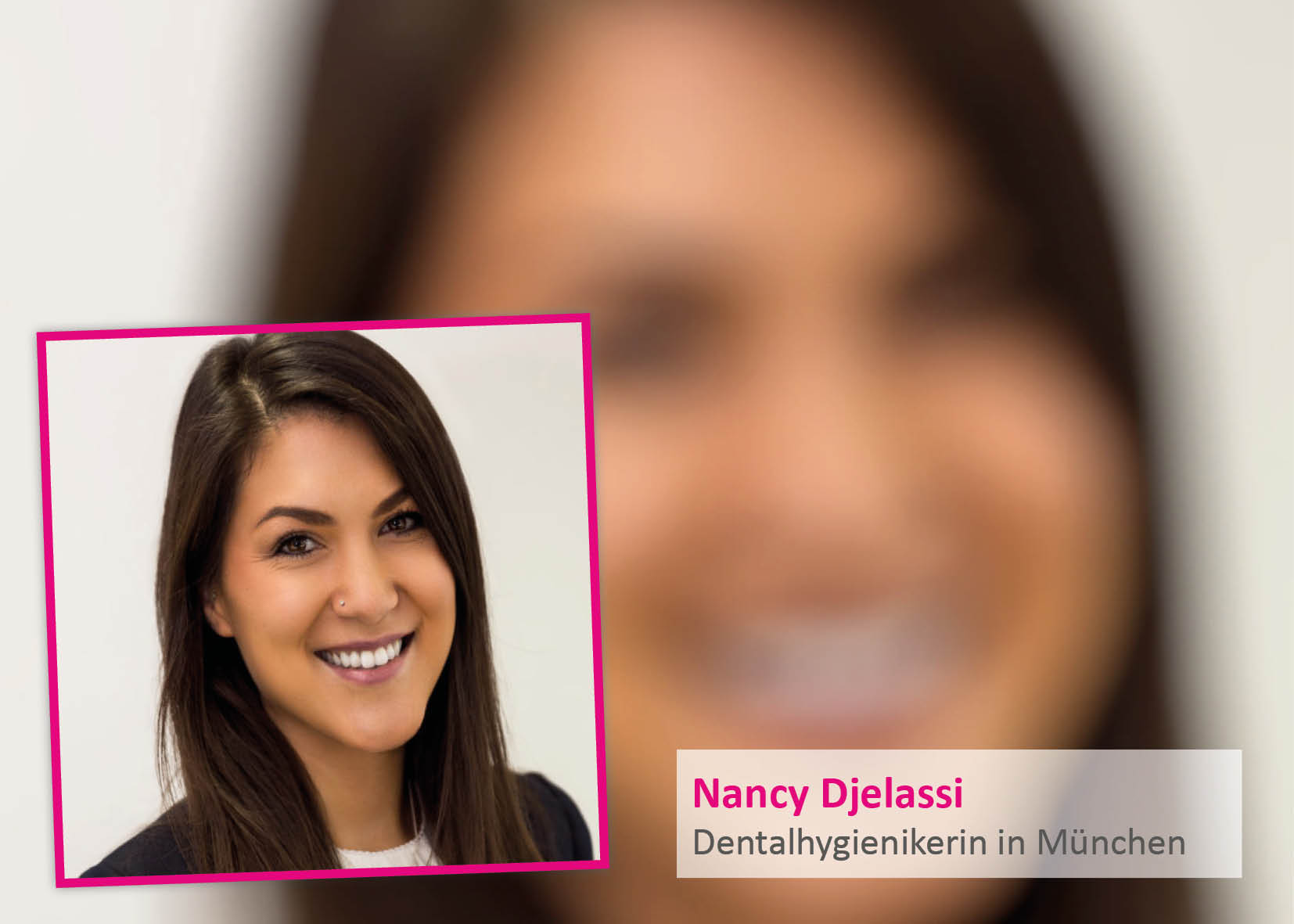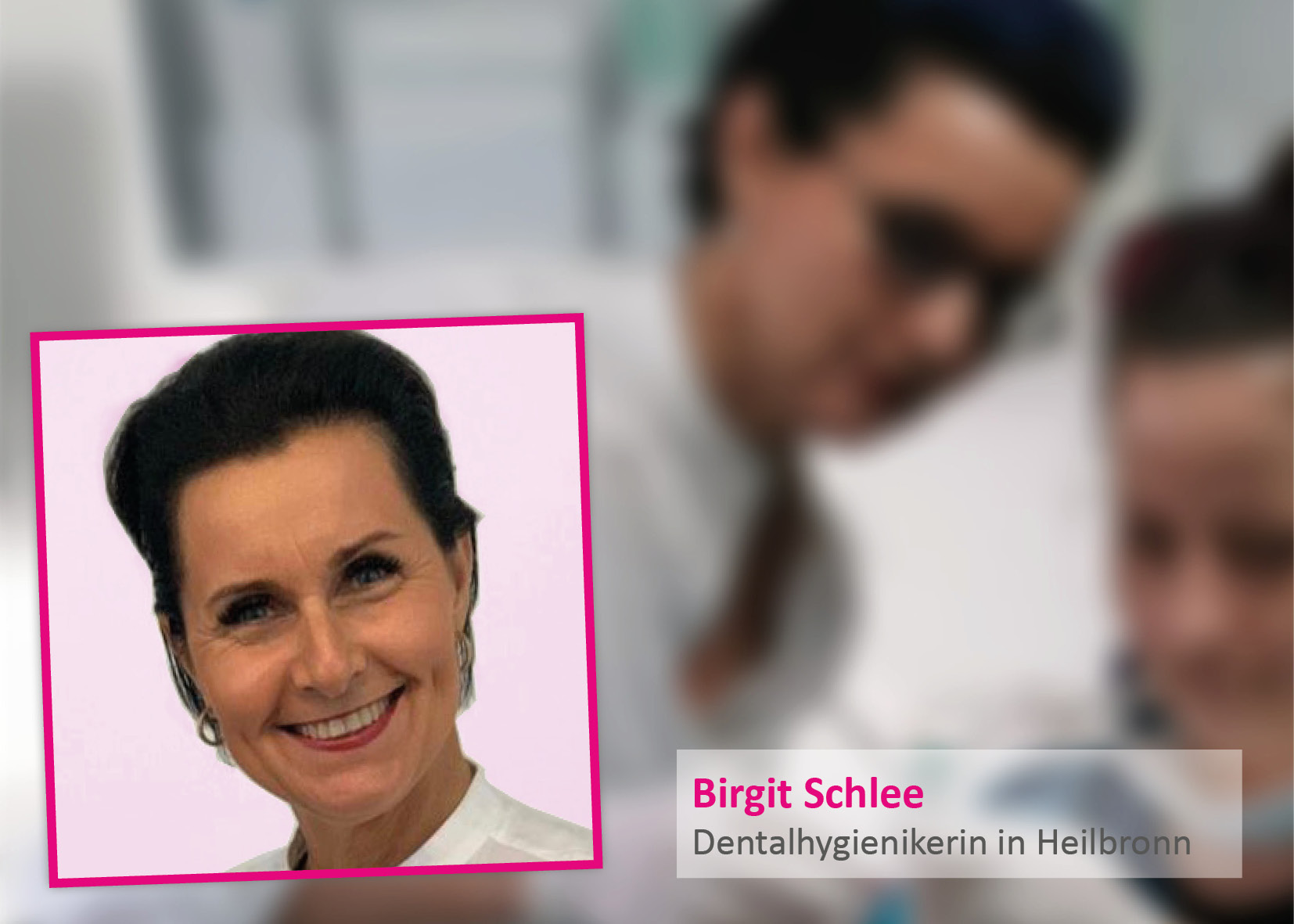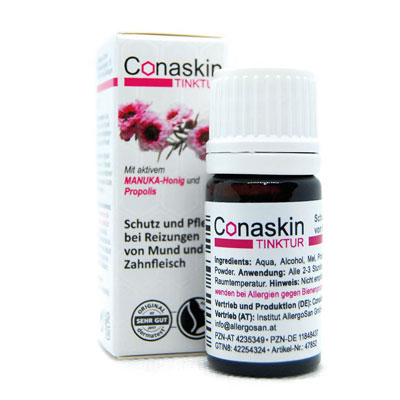 The 5ml genuine - beneficial for strained gums and irritation in the mouth.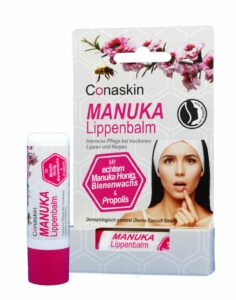 NEW: Conaskin MANUKA lip balm - with Manuka honey (MGO400), propolis and beeswax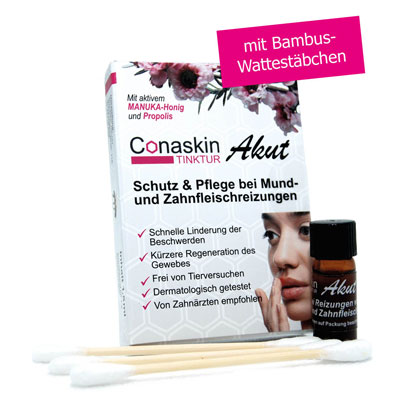 1,5 ml tincture for on the go - proven Conaskin recipe & plastic-free cotton swabs
---
High-quality natural products with Manuka honey and propolis protect and care for gums and lips
Did you know that honey, propolis and aloe vera have always been used as healing natural products? But these precious health donors have not only been used as food for millennia. They also provide valuable services in protecting against skin irritation, in relieving inflammation of the gums (gingivitis) or in other complaints of the lips and mouth, e.g. B. Herpes and aphthae.
Do something good for you and your body - with our high-quality natural cosmetic products from Conaskin. Pure nature.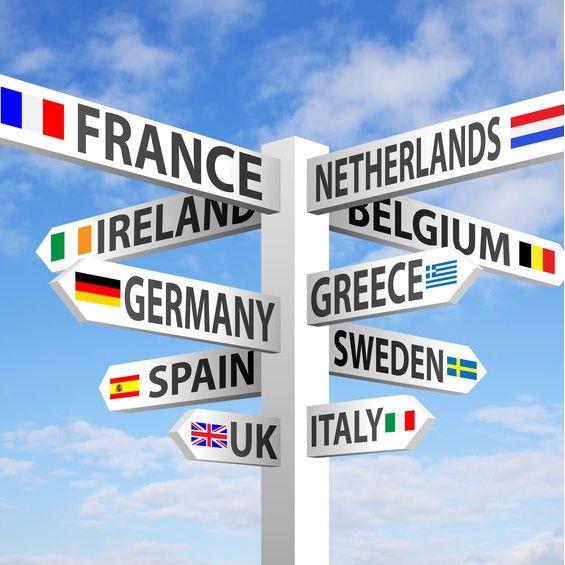 Become a trading partner of Conaskin
We are looking for trading partners for Conaskin products in Europe outside of Germany and Austria.

Conaskin - the original with the NATRUE label
Every product that a NATRUELabel must consist of natural, near-natural or nature-identical ingredients.
Tested and certified natural product according to the strict NATRUE criteria.
Patented combination of Manuka honey & propolis.
Often after the first application.
Contact us anytime. We would be happy to advise you.